Integrity

Good Governance

Better Law
For Governments
and Businesses
Worldwide
We believe in integrity, good governance and better law as business enablers and society enhancers.
We pioneer compliance & ethics by design, to ripen your full potential around risk, trust, and impact with purpose.
We protect and foster government, corporate and innovation's best asset: reputation and human centricity. 
We constructively challenge strategies and policies, in partnership with our clients, to maximise sustainable value with values.
Experienced enough to cope. Personalised enough to care.
Investors consider business ethics in their investment decisions.
Integrity, governance and law as business enablers and society enhancers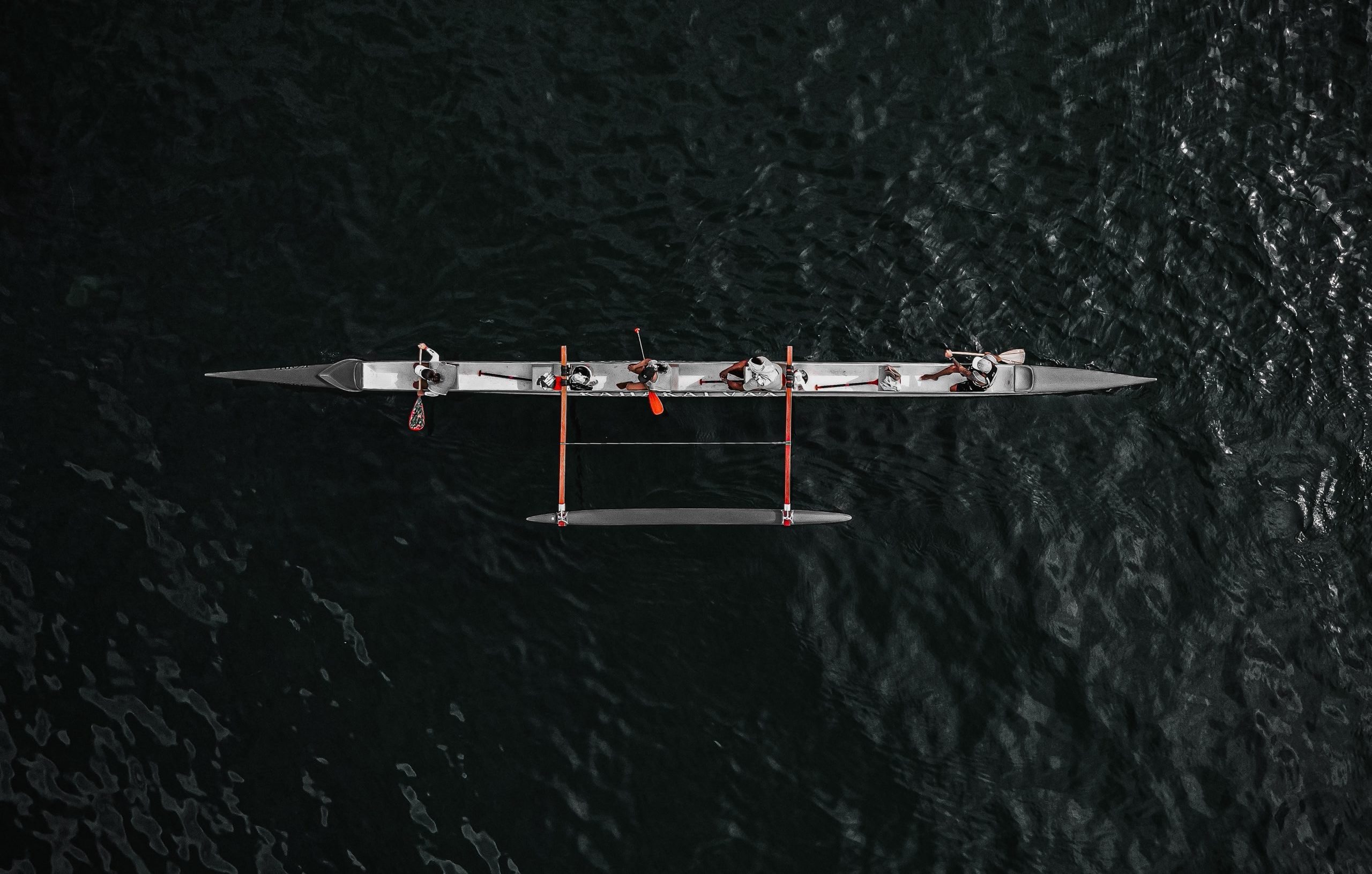 Law firm 4.0
Only highly-qualified, experienced and senior experts.
Beyond law
We are the only law & ethics firm that has always advised with design & cognition.
Beyond lawyers
We held positions in governments, multinational companies, international organisations, law firms, start-ups, academia and labs.
Agile people & tech
We offer worldwide agility, expertise and mobility from Paris to New York, Brasilia, Brussels, London and Seoul.
What Clients Say About Us
"You are not lawyers. You are lawyers plus plus"
"You have a vision that makes integrity and governance a new holy grail."
"Impressed with your capability to steering the ship towards the right waters"
"A great experience in reforming our national law & improving our enforcement practice"
"Hands-on expert advice and compliance strategy that developed our business."
"Your offer is different because it combines deep expertise with soft skills to help us grow"
"The firm is special because the team has been in business and in government, with care for best practices embedded in reality."