We foster government and business best assets :  reputation and  human centricity
Well-designed law and effective enforcement are what transforms public policy choices into reality. GOVERN&LAW helps governments identify their priorities. We shares business acumen, academic expertise and international experience to draw concrete recommendations for law, governance, integrity and enforcement improvements
O.E.C.D.
European Commission
Ministries
Regulators & Enforcers
Judiciary
Cabinets
Diplomats
State-Owned Enterprises
Olympics
Academia
— From EU to LatAm, MENA, US, Asia —
Business models and dynamics differ across sectors, sizes, geographies, culture and maturity levels. GOVERN&LAW has developed extensive expertise accompanying a wide range of corporate clients. Our multi-disciplinary Team shares national and international experience and builds bridges between best practices and reality, from start-up to multinational enterprises.
Tech & Innovation
Pharma
Media
FMCG
Transport
Energy
Telecom
Infrastructure
Smart cities
Aeronautics
Banking
— From Start-ups to Multinational Enterprises –
Decathlon
chooses GOVERN&LAW to train its Compliance Leadership Team in various areas, including holistic compliance strategy and governance, and to deliver tailored antitrust advice.
The O.E.C.D
appoints GOVERN&LAW as competition expert to carry out the assessment of Mexico's competition laws, institutions, enforcement and policy. Mona Caroline Chammas met with ministries, the presidency cabinet, competition authorities and regulators, academics and practitioners, to support her in-dep
A European start-up
enters into a partnership with a Silicon Valley giant to develop smart city and mobility infrastructure. GOVERN&LAW acted as advisor and negotiator for the start-up to ensure a clean deal, growth and balanced terms
A major insurance company
calls on GOVERN&LAW to map their I.T. strategy and legal risks in the context of their digital transformation and towards developing new digitised services. GOVERN&LAW legal and strategic note went all the way up to the Executive Committee and is taken into account as part of the company's decision-making for the next 20 years.
Platform and app developers
call on GOVERN&LAW to assess and advise on compliance by design: our Integrity Team conducted a holistic assessment based on human rights, ethics and legal risks. GOVERN&LAW reflection prompted their teams to revise their product design and strategy towards being more "human by design" which enhanced trust and competitiveness.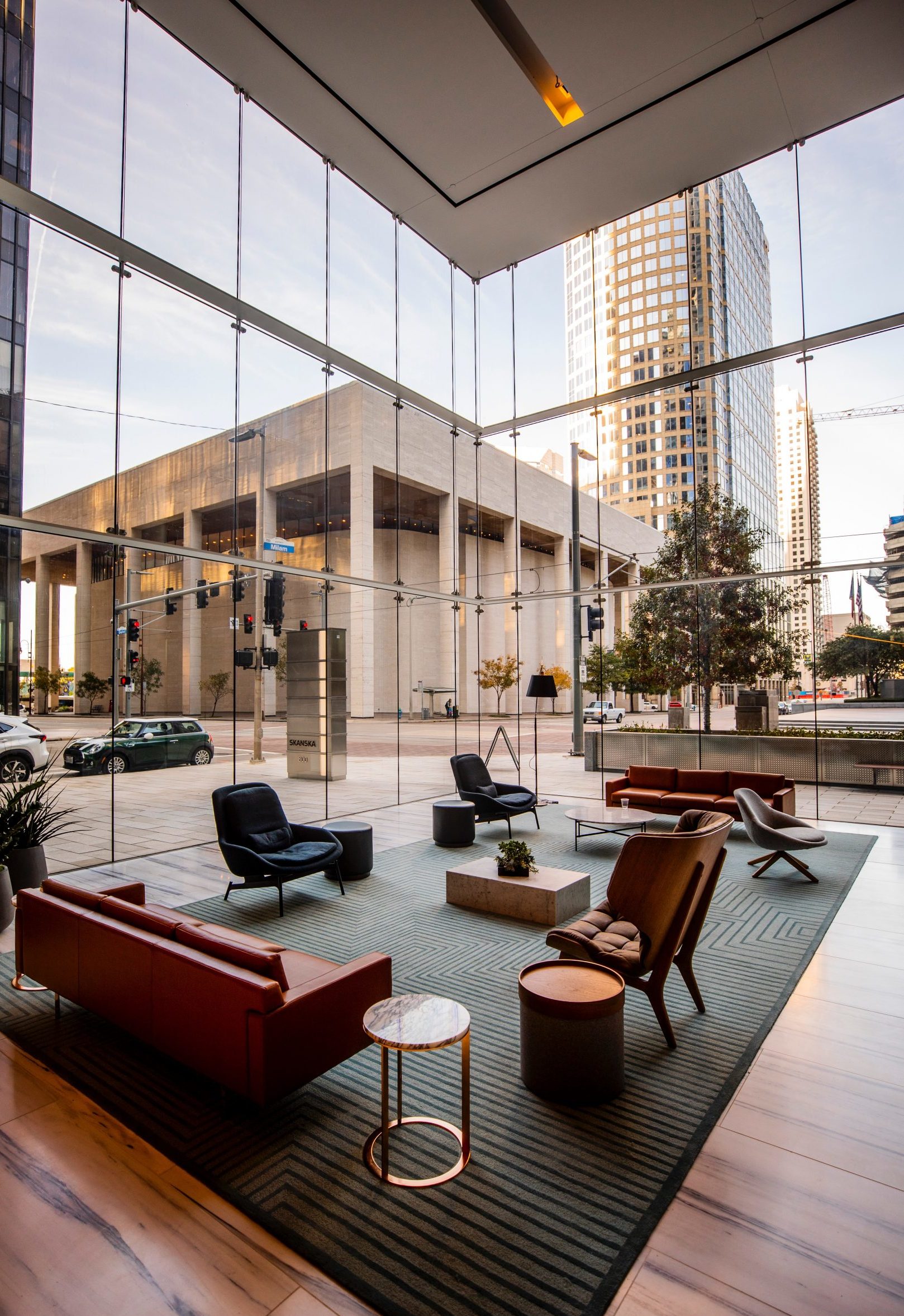 We Provide Distinctive Services To Clients.
High-quality expertise
We focus on matters that require senior attention and high-quality expertise.
Client centric
We make challenging and complex matters easily actionable for clients.
Quality & innovation
We value quality, efficiency and innovation over quantity.
values & added value
Legal intelligence for all, compliance by design, responsible innovation and impact with purpose.
What Clients Say About Us
"You are not lawyers. You are lawyers plus plus"
"Hands-on expert advice and compliance strategy that developed our business."
"A great experience in reforming our national law & improving our enforcement practice"
"You have a vision that makes integrity and governance a new holy grail."
"Your offer is different because it combines deep expertise with soft skills to help us grow"
"The firm is special because of the team has been in business and in government, with care for best practices embedded in reality."